When
-
Location
Rayburn House Office Building
45 Independence Ave SW, Room B340
Washington DC, 20515
Click here to RSVP or use the form below.
You can follow this event on Twitter and Facebook using #3DDC2016.
It's hard to believe that 3D/DC 2016 marks our fifth year at the helm of the nation's preeminent 3D printing policy event. To celebrate, we're making this year's event bigger than ever.
We'll have our familiar panel programming and reception format on Thursday, April 14th - which you can RSVP for here. Panel topics include STEAM Education, the Arts, the Environment, Bridging the Workforce Skills Gap, and Social Impact.
We're also adding an afternoon of Congressional visits for members of the 3D printing community on Wednesday, April 13. Please email Courtney Duffy for more information on the Congressional visits: duffy@publicknowledge.org.
So mark your calendars, and we'll see you here in Washington, D.C. next month!
Agenda:
Check-in at Rayburn B340 9:15-10:00am
Panel 1: 3D Printing & STEAM Education 10:00-10:45am
Moderator: Chris Lewis (@ChrisJ_Lewis), Vice President of Government Affairs, Public Knowledge (@publicknowledge)
Panelists:
Becky Button (@einsteinunicorn), 15-year-old Maker
John Button, 11-year-old Maker
Sophia Georgiou, Chief Designer and CEO of the company that created Morphi (@Morphi)
Lauren Slowik (@laurenlacey), Design Evangelist for Education, Shapeways (@shapeways)
Joseph Williams (@jswilliams), Director of Instructional and Informational Technology, Perris Union High School (@PerrisHigh)
Panel 2: 3D Printing & the Environment 11:00-11:45am
Moderator: Charles Duan (@charles_duan), Director of the Patent Reform Project, Public Knowledge (@publicknowledge)
Panelists:
Ryan Hoover (@Ryan_Hoover_), Faculty of Interdisciplinary Sculpture, Maryland Institute College of Art (@mica_news)
Blake Marshall, Physical Scientist with the Advanced Manufacturing Office of the Department of Energy (@ENERGY)
Tyler McNaney, CEO of Filabot (@Filabot)
Annelie Koller, Design Researcher at Modern Meadow (@ModernMeadow)
Presentation on 3D Printing and Social Impact 12:00-1:00pm
Lunch will be provided.
Moderator: Grace Mastalli, Chief Executive Officer, Enable Community Foundation (@Enablehands_ECF)
Panelists:
Jon Schull (@JonSchull), Co-Founder of e-NABLE and President of Enable Community Fund (@Enablehands_ECF)
Elinor Meeks, Co-Founder and Communications and Partnership Director, Enable International Haiti
Bo Pollett, DC ambassador, Tikkun Olam Makers (@TOMakeathon)
Panel 3: 3D Printing & Bridging the Workforce Skills Gap 1:15-2:00pm
Opening Remarks: Congressman Mark Takano (@RepMarkTakano), co-chair of the Congressional Maker Caucus (@MakerCaucus).
Moderator: Dallas Harris (@dallashpk), Policy Fellow, Public Knowledge (@publicknowledge)
Panelists:
Robin Juliano, Senior Policy Advisor, National Economic Council at the White House
Gadsden Merrill, General Manager of TechShop (@techshopdc)
Adam Schaeffer (Adam_From_Earth), Library Associate, MLK Jr. Library (@DCPL) Digital Commons Center
Diego Tamburini (@DiegoTamburini), Autodesk (@Autodesk) Manufacturing Industry Strategist
Charlie Wapner, Senior Information Policy Analyst, Office for Information Technology Policy (@OITP), American Library Association (@ALALibrary)
Panel 4: 3D Printing & the Arts 2:15-3:00pm
Moderator: Courtney Duffy (@cduffy90), Arts & Technology Policy Fellow at Fractured Atlas (@fracturedatlas), Public Knowledge (@publicknowledge), and the Robert W. Deutsch Foundation (@DeutschFound)
Panelists:
Francis Bitonti (@francisbitonti), Artist and Fashion Designer, Francis Bitonti Studio
Kate Blacklock, Artist and Professor of Industrial Design, Rhode Island School of Design (@risd)
Adam Huttler (@AdamTheHutt), Founder and Executive Director, Fractured Atlas (@fracturedatlas)
Phyllis Klein, Co-Founder, Fab Lab DC (@FabLabDC)
Reception and showcase in the Rayburn Cafeteria 5:30-8:00pm
Join us for a reception in Rayburn Cafeteria at the basement level, where you can browse 3D printing demonstrations at your leisure. Hors d'oeuvres and beverages will be served.
Thank You To Our Sponsors!
---
GOLD:

---
SILVER:

---
BRONZE: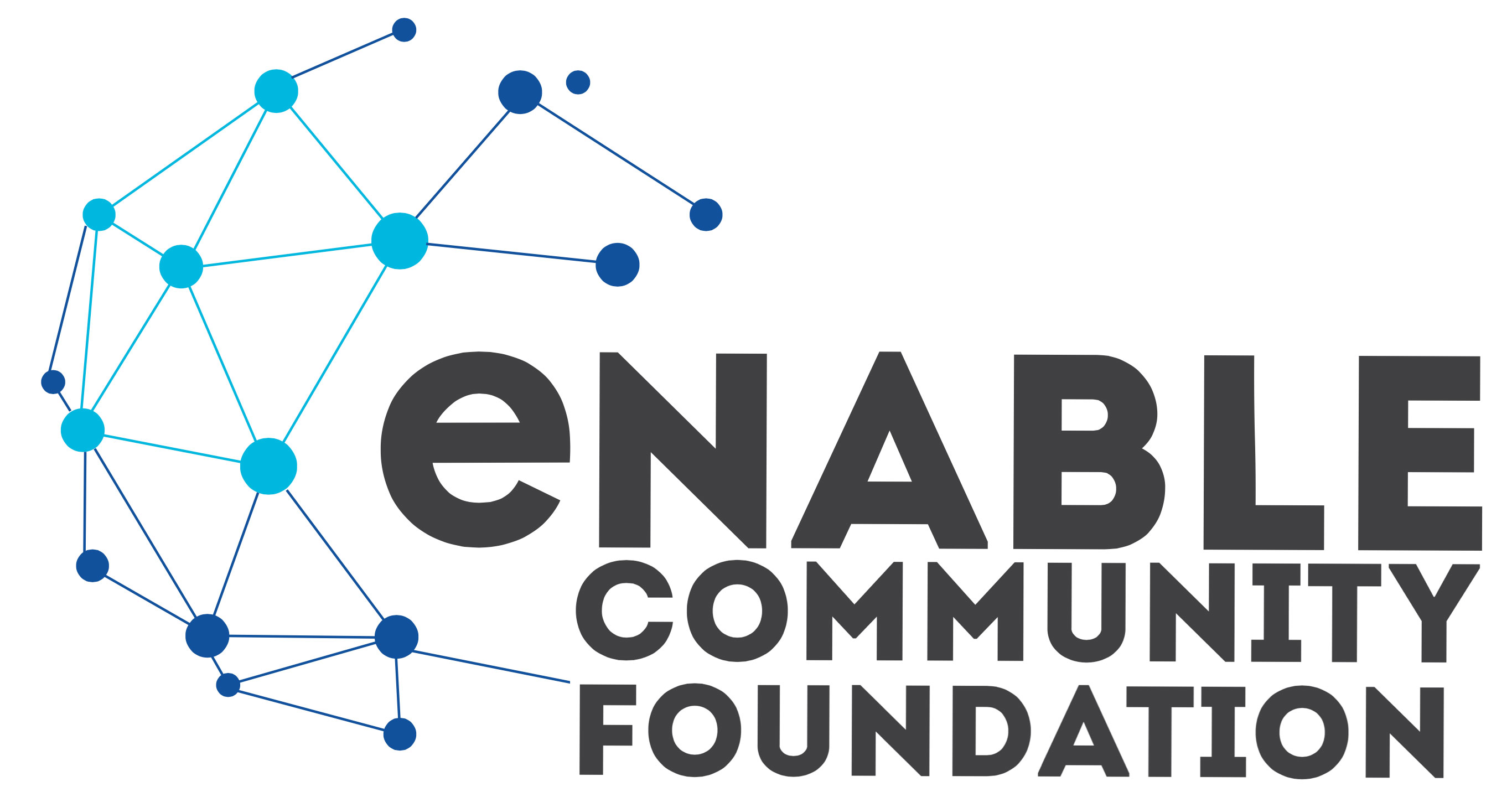 ---
This constitutes as a widely attended event.